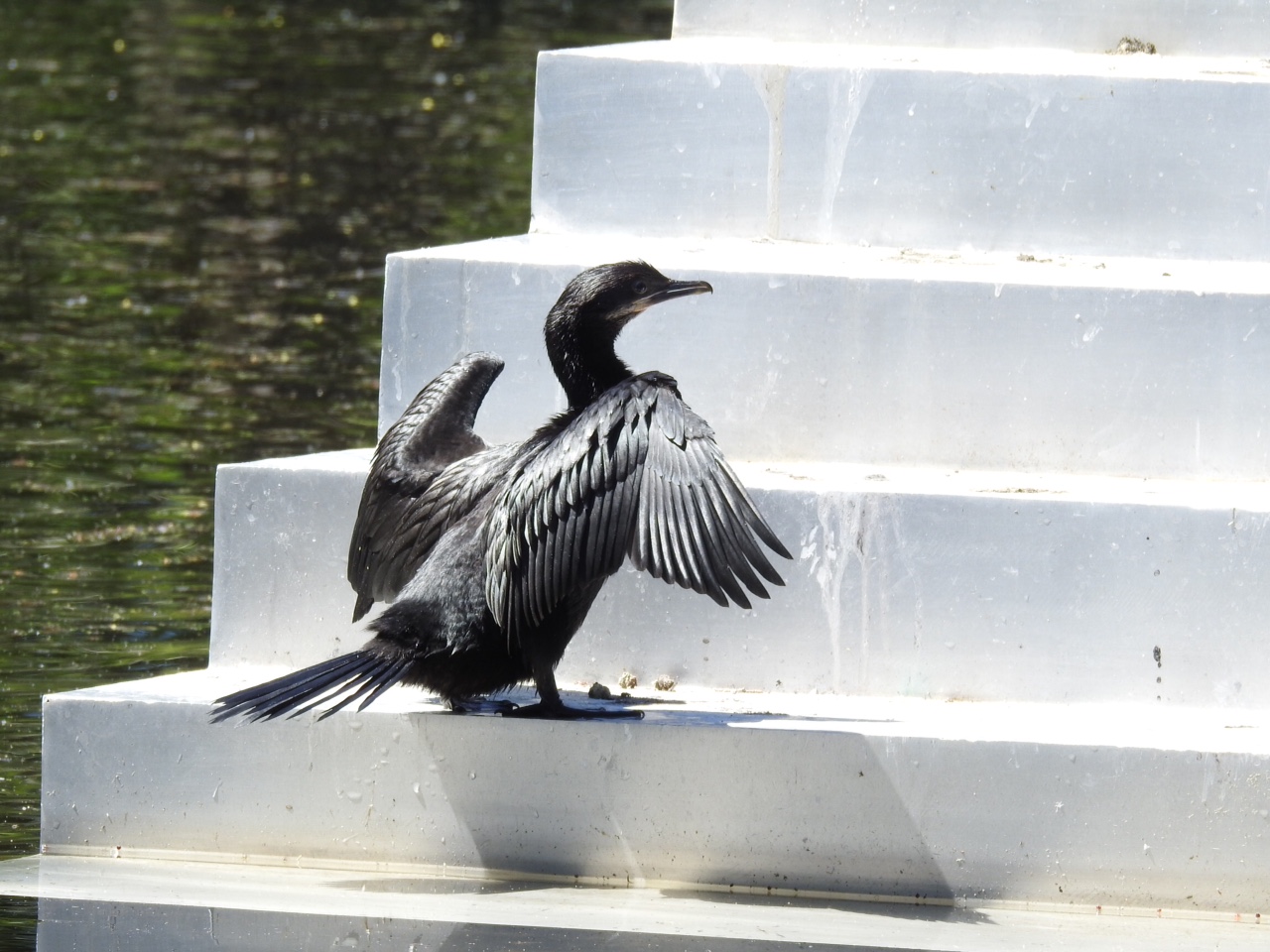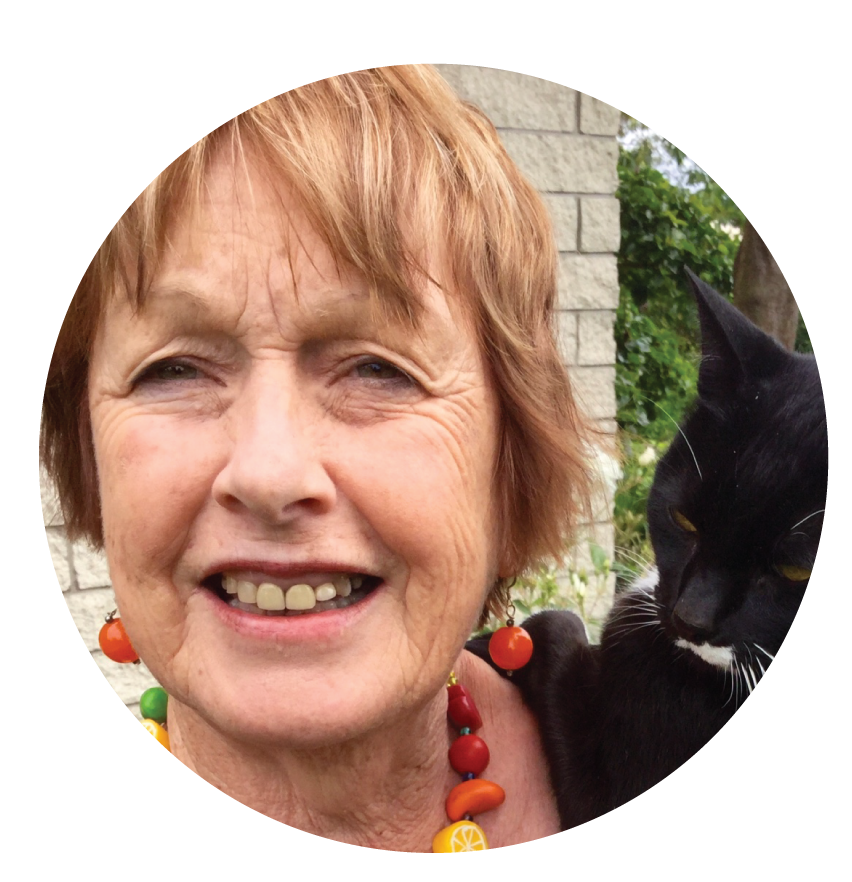 My friend Joan Leary and I have been Kiosk volunteers since the inception. Most people are rostered on once a month but we come every second Monday and we really look forward to It. We are on the morning shift from 10am-1pm and the time goes really fast.
We see the seasons gradually change as we walk from the car park by the tennis courts to the Kiosk. We see the buds gradually form and fatten on the magnolias in Spring and a fortnight later we see the flowers are open. Autumn is particularly beautiful as we see the trees gradually change in glorious colour.
When we begin duty we know what to do and we put out the signs and the wheelchair and water the flowers in the pots and  see what work Liz and Emma want us to do on the day. We love the variety and it's always doable.
However our main duty and what we really enjoy is meeting and greeting the visitors to the Kiosk and helping them if we can. In one day we might speak to people from Holland, Germany, India, and Canada. One day I discussed the Bossa Nova with a Chilean saxophonist while Joan exchanged information on perennials with a German lady while her husband is complaining that his wife doesn't look to see how wide each plant will grow to.
We love  to see the young mums meeting up with their friends and their babies and children enjoying the Gardens. We joined with others to watch  as a Chinese couple danced  in front of the Kiosk to traditional music.
We now know which tree the White-fronted shags perch in and we know what Paradise Shelducks' ducklings look like.
When we all get back to normal Joan and I will be happy to get back to volunteering at the Kiosk again in our own Botanic Gardens and meeting friends at All About Gardening again.
Wendy Marshall