No meetings until further notice
The Herb Garden will need attention when the lockdown ends, we will announce a working day asap.
Until then enjoy your own HERBS and may they bring you boosted immunity and much joy.
2020 Programme
Daytime Meetings 10am alternate EVEN months
Evening Meetings 7pm EACH month
Visit the Herb Society Facebook page to message us or post question
The Canterbury HERB Society Meet at the Avice Hill Craft Centre
Craft Room, (Left top of driveway)
395 Memorial Avenue, (Parking available)
---
The Library is open before each meeting
Display Garden: maintained by members while learning and gathering cuttings – open to the public.
Subscriptions to the Herb Society are $15 (due February)
Visitors Welcome: $5 per meeting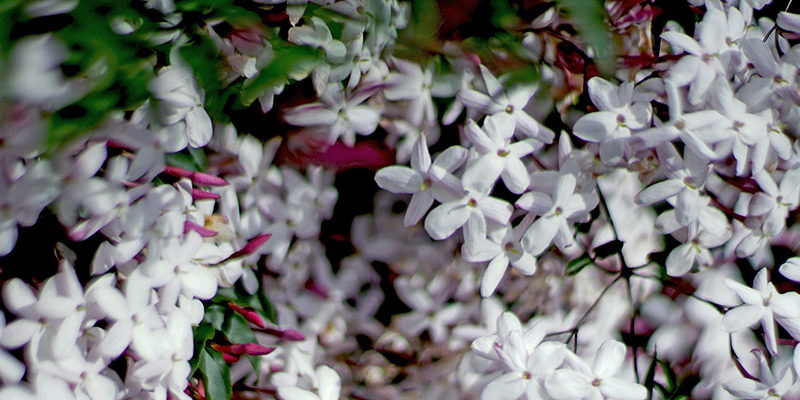 Discover the Effects of the Jasmine Plant on Health Jasmine is a plant believed to have originated in the western Chinese Himalayas. The name is derived from the Persian yasmin, meaning "a gift from God," because of the strong, pleasant scent of jasmine's flowers. More than 300 species of jasmine exist, most of which are … Read More