The Herb Garden had an excellent make over after lockdown and is looking neat but quiet in its winter wardrobe. There will be a spring working bee that will be advertised on our Facebook page; a great chance to get familiar with the herbs we have there and an opportunity to contribute as well as to take home some herbs to grow in your own gardens. Until then enjoy your  HERBS and may they bring you boosted immunity, much joy and tastiness.
2021 Programme
The Canterbury HERB Society Meet at the Avice Hill Craft Centre
Craft Room, (Left top of driveway)
395 Memorial Avenue, (Parking available)
---
The Library is open before each meeting
Display Garden: maintained by members while learning and gathering cuttings – open to the public.
Subscriptions to the Herb Society are $15 (due February)
Visitors Welcome: $5 per meeting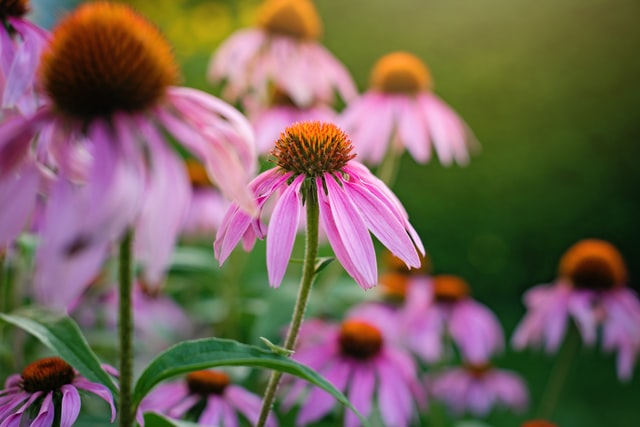 At our July 2021 meeting, we had a very informative talk by local Naturopath, Rachael Stott.  Rachael was diagnosed with multiple sclerosis in her mid-30's.  As a means to better her health she studied Naturopathy and became a Naturopath  and medical herbalist . Rachael lives in Temuka and travels once a month to Christchurch and … Read More