The Herb Garden had an excellent make over after lockdown and is shooting away in enthusiastic spring growth. There will be a spring working bee that will be advertised on our Facebook page; a great chance to get familiar with the herbs we have there and an opportunity to contribute as well as to take home some herbs to grow in your own gardens. Until then enjoy your  HERBS and may they bring you boosted immunity, much joy and tastiness.
The Canterbury HERB Society Meet at the Avice Hill Craft Centre
Craft Room, (Left top of driveway)
395 Memorial Avenue, (Parking available)
---
The Library is open before each meeting
Display Garden: maintained by members while learning and gathering cuttings – open to the public.
Subscriptions to the Herb Society are $15 (due February)
Visitors Welcome: $5 per meeting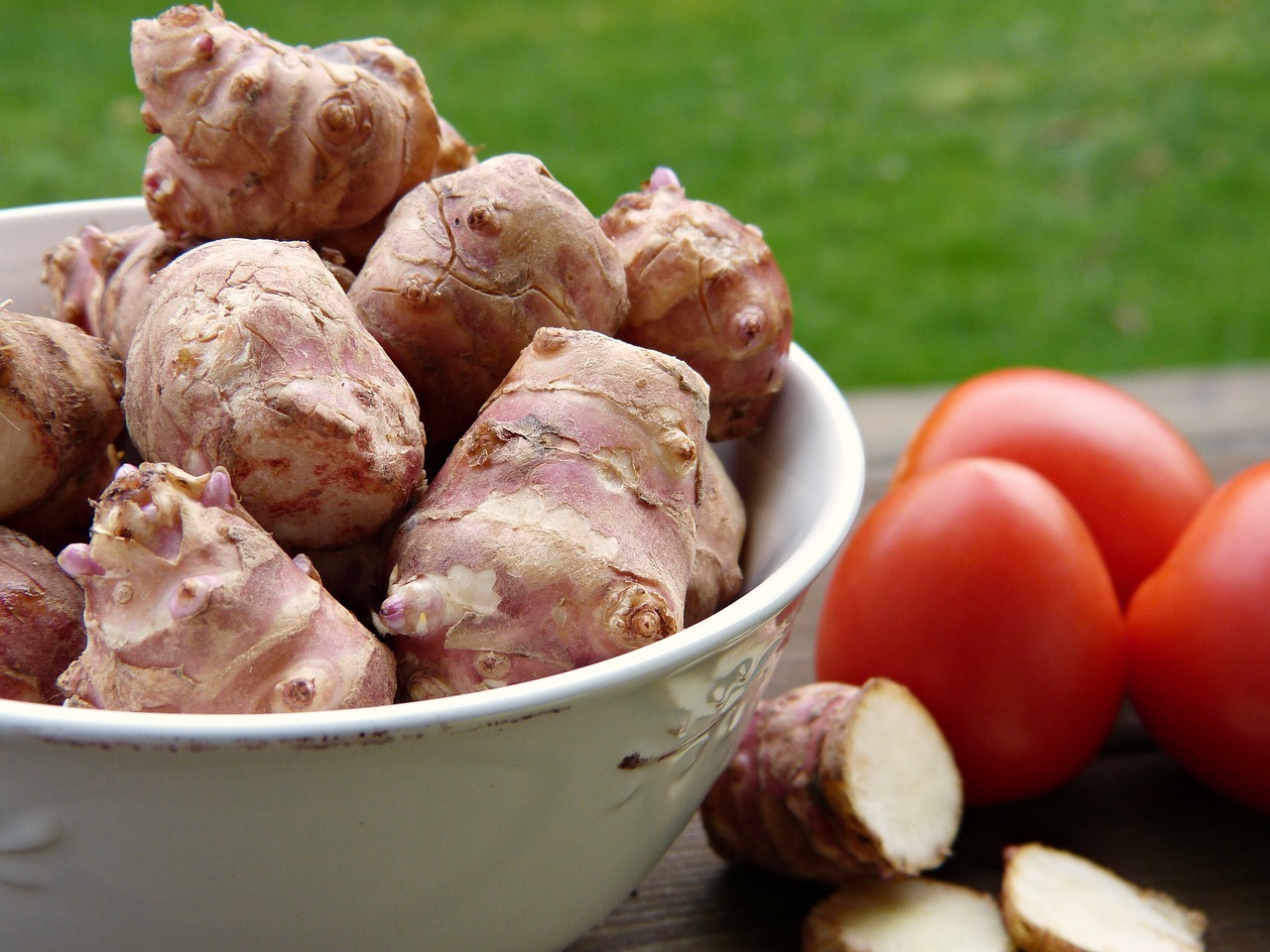 Have you got a sunny empty spot at the back of your garden? You may like to try this ancient tuberous sunflower species grown by native Americans long before the arrival of Europeans. It is an attractive tall growing perennial with sunflower heads up to about 10cm across. It grows from white underground tubers that are rich in inulin, can be eaten raw, or cooked. They also make a delicious soup which tastes a little like oyster soup. It was taken to Europe and became very popular there in the 1600s. Despite the name, the plant has nothing to do with either Jerusalem or with artichokes! Another old European name, Sunchoke is more appropriate!