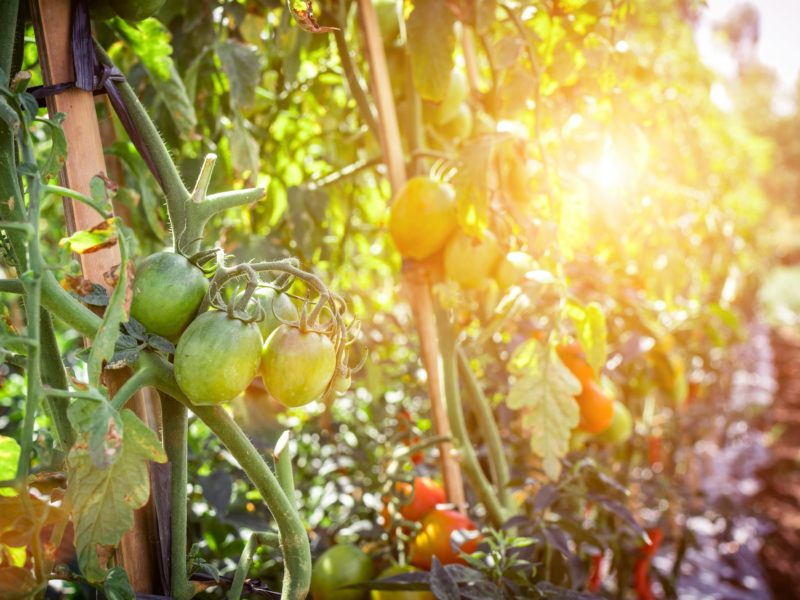 Unfortunately Covid-19 is still restricting us from meeting. As I write this I do miss the personal contact at the monthly meetings, but the plants carry on regardless!
One advantage of the restrictions is we have plenty of time to spend in the garden and be up to date with every thing that needs to be done. My garden is coming along with many of the new plants now in their second year starting to grow as I'd hoped. I have been putting photos of some of these as they begin to flower on Facebook have a look here.
Weeds just do not have a chance in my garden, it is as if I am waiting for them to grow so that I can hoe them out instantly.
This month plants will begin to grow rapidly so it is important that we get on with the planting and sowing of all the summer vegetables and flowers.
Fruit trees will benefit from some fertiliser and spraying for pests and fungal diseases. Stone fruit may need to be thinned so that good size fruit will develop.