Home deliveries
There are still a few options for getting your fruit and vegetables delivered in Christchurch - without the wait times of the big supermarket chains. We've come across a few that might appeal to our members. If you hear of any, or would like to share your experiences do let us know so we can spread the word. info@chsgardens.co.nz
delivereat
a directory of 424 independent kiwi businesses delivering during the COVID-19 lockdown. updated daily.
While I was preparing this short list my sister-in-law sent me a link to this awesome new website which includes a huge range of options from booze to coffee. A fantastic resource by all means.
The Avo Tree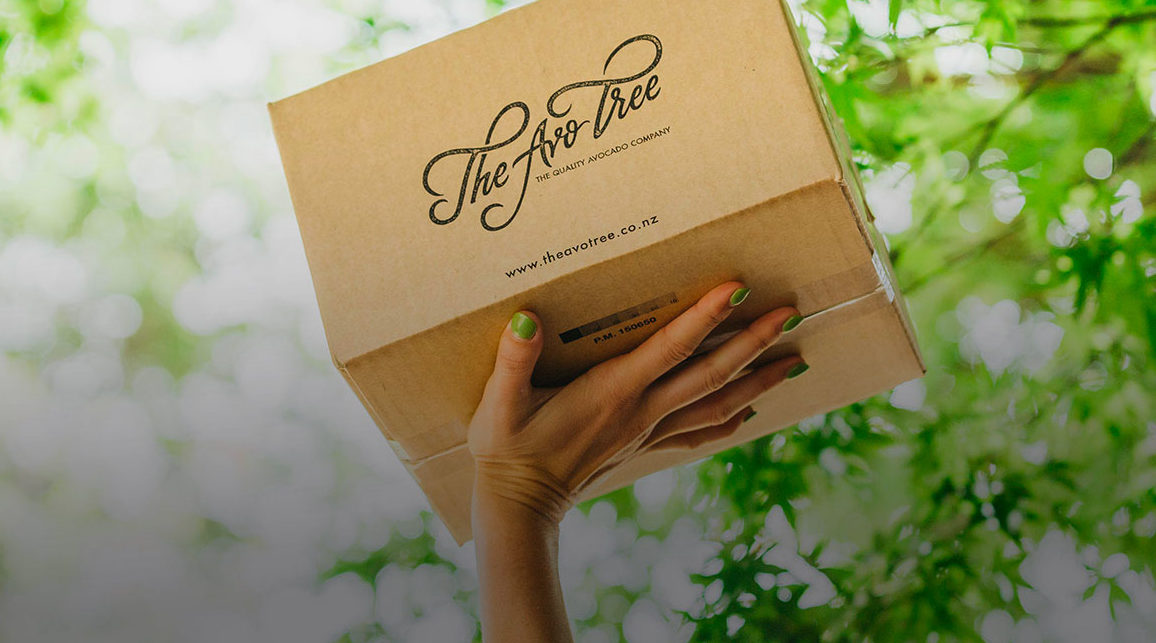 The Avo Tree deliver freshly picked avocados from the orchard to your door.
Order 12 large Reed avocados or 15 small Hass ones. I ordered online but paid via internet banking and the process was simple. I've received a tracking number that my fruit is on its way already.
They claim to ship every day of the week. Shipping prices vary depending on the location the item is being sent, and the weight of the box. The shipping will automatically calculate on the checkout page to your order requirements. Top tip - The 10 box and the 20 boxes are the same price to ship. So to get better bang for your buck, get a buddy on board and share a 20 box.
Greens Wholesale Fruit & Vege ltd
Usually a wholesaler to local restaurants this company are offering home deliveries to Christchurch residents.
Order on Monday for Wednesday delivery. Orders can be placed via email: greenswholesalefruitandveges@gmail.com
Or telephone: 021 1200 314 or (03) 366 7111
Choose a seasonal mix (you name the price) or select your own (kgs or qty). Invoices will be placed with the delivery and can be paid online or via telephone banking.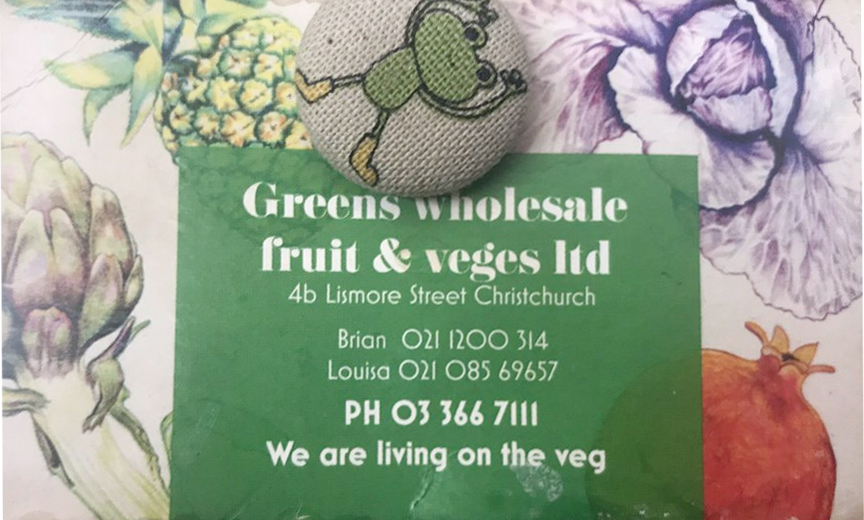 Harbour Fish
Harbour Fish is a family-owned and operated seafood business based in Dunedin, New Zealand. They are involved in the catch, processing and sale of all their fresh fish to ensure the seafood delivered is of the highest possible quality.
They home deliver free South Island wide (minimum spend for FREE delivery is $40 - great to share with a neighbour).
Orders in by 10am Monday – Thursday and receive your parcel within 30 HOURS. Friday orders outside of QT Lakes & Dunedin delivery will likely ship Monday.
Ooooby
Local organic food delivered to your door
Ooooby deliver fresh fruit and vegetables from local and organic growers every week. It's like food delivery from a farmers market.
The awesome thing about Oooby is that you can add a whole range of other items to your order from bread & eggs to meat.
Veges Direct
Veges Direct offer next day fruit and veg delivered within their surrounding suburbs.  They offer an all you need Vege Box and a Fruit Box to the following areas:
| POSTCODE | ORDER AND DELIVERY DAY |
| --- | --- |
| 8083 | Order Sunday before 10pm, delivered Monday |
| 8051 | Order Monday before 10pm, delivered Tuesday |
| 8052/8053 | Order Tuesday before 10pm, delivered Wednesday |
| 8014/8061 | Order Wednesday before 10pm, delivered Thursday |
| 8013/8042/8062 | Order Thursday before 10pm, delivered Friday |
| 7630/7610/7400 | Order Friday before 10pm, delivered Saturday |