from Canterbury Herb Society
[one_half]
Basil is good for tomato fly
Borage is good for tomatoes & attracts bees.
Calendula tomatoes and attracts bees 
Camomile cabbage and onions
Caraway peas
Chervil  radishes
Dill  cabbage
Fennel  green aphid
Garlic silver blight, aphid, codlin moth
Horseradish potatoes
Hyssop cabbage-butterfy, grapes
[/one_half]
[one_half_last]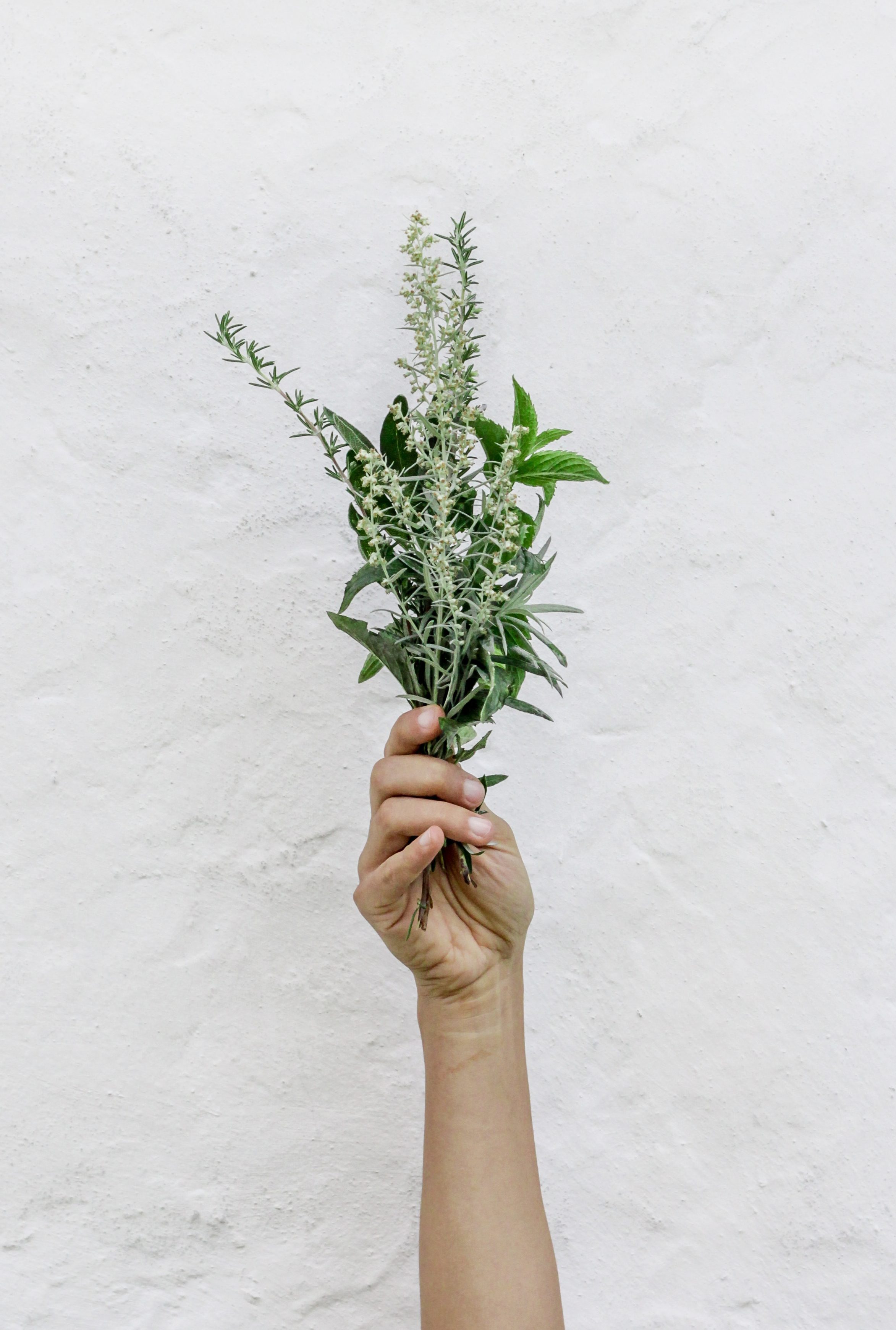 Marjoram tomatoes, cucumbers
Nasturtim woolly aphid
Parsley roses, tomatoes, honey bees
Pennyroyal ants, plant lice
Peppermint cabbage butterfly, ants
Rosemary, Sage & Southernwood cabbage butterfly, ants,carrot fly
Stinging nettles black fly, aphid, plant lice, mildew
Tansy ants, fllies, moths
Tagetes nematode, whitefly
[/one_half_last]
Try chives and/or garlic and banana skin mulch around roses.
Put a ring of garlic around fruit tree trunks and foxgloves as a growth stimulant.
Use garlic and nasturtiums as soil disinfectants.