Since I can remember, my world has been full of flowers and plants. Being a self-confessed plantaholic with a passion for all things botanical, I am blessed to have a vocation that indulges my love of plants. Growing up at the head of the Akaroa harbour, on the family farm in Duvauchelle, it was Nana Vogan who led me down the garden path.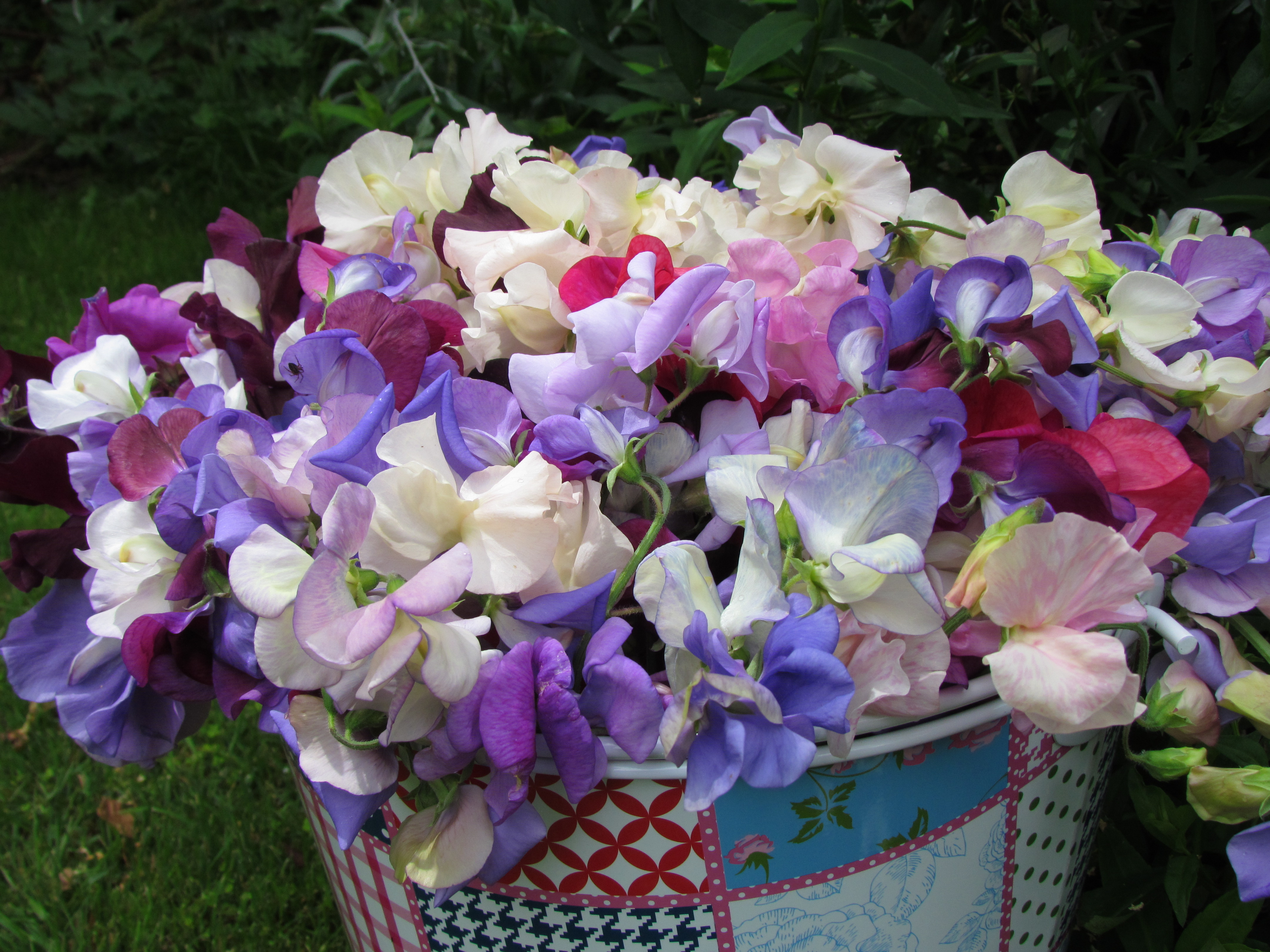 Having a large vegetable garden and orchard growing up in the early 70's, effectively led to the family living off the land – especially with no supermarkets around back in those days!
My earliest memory of gardening was from the side-lines of the vegetable garden, Mum and Dad would attach my car seat to the garden fence, and secure me in it, so I was close to them, but restricted in how much I could move around. One afternoon, they forgot all about me, and they left me there for a few hours while Dad milked the cows. Each thinking I was with the other parent, they found me hours later happily wiggling my toes in the soil talking to myself!
Uncle Teddy Weir and Nana Vogan both cultivated my love of plants and gardening, I spent hours with them, growing vegetables, picking fruit and flowers. Making sand saucers was my favourite thing to do with Nana's flowers.
To leave high school a year early, I enrolled in a Horticultural programme in Rangiora for 12 months, from this I secured a Horticultural and Gardening apprenticeship with Bayliss Nurseries, a wholesale plant nursery in Belfast, I completed this and marketing at Lincoln University. In 1998, I branched out and started my own company, The Daisy Chain Ltd – now known as The Happy Gardener, and I began working as a consultant within the garden industry. For the past 20 years I have written, published three gardening books, contributed to several others, including Flora, The Encyclopaedia of Plants, edited and contributed to numerous issues of The Kiwi Gardener, hosted various TV and Radio gardening segments and worked on and judged at a number of gardening events in NZ and overseas. I have hosted garden tours throughout the country and lead a trip to the Chelsea Flower Show.
From 1997, I lectured horticulture part-time at Christchurch Polytechnic and was the chief ambassador and exhibitor mentor for the Ellerslie Flower Show for five years while the event was in Christchurch.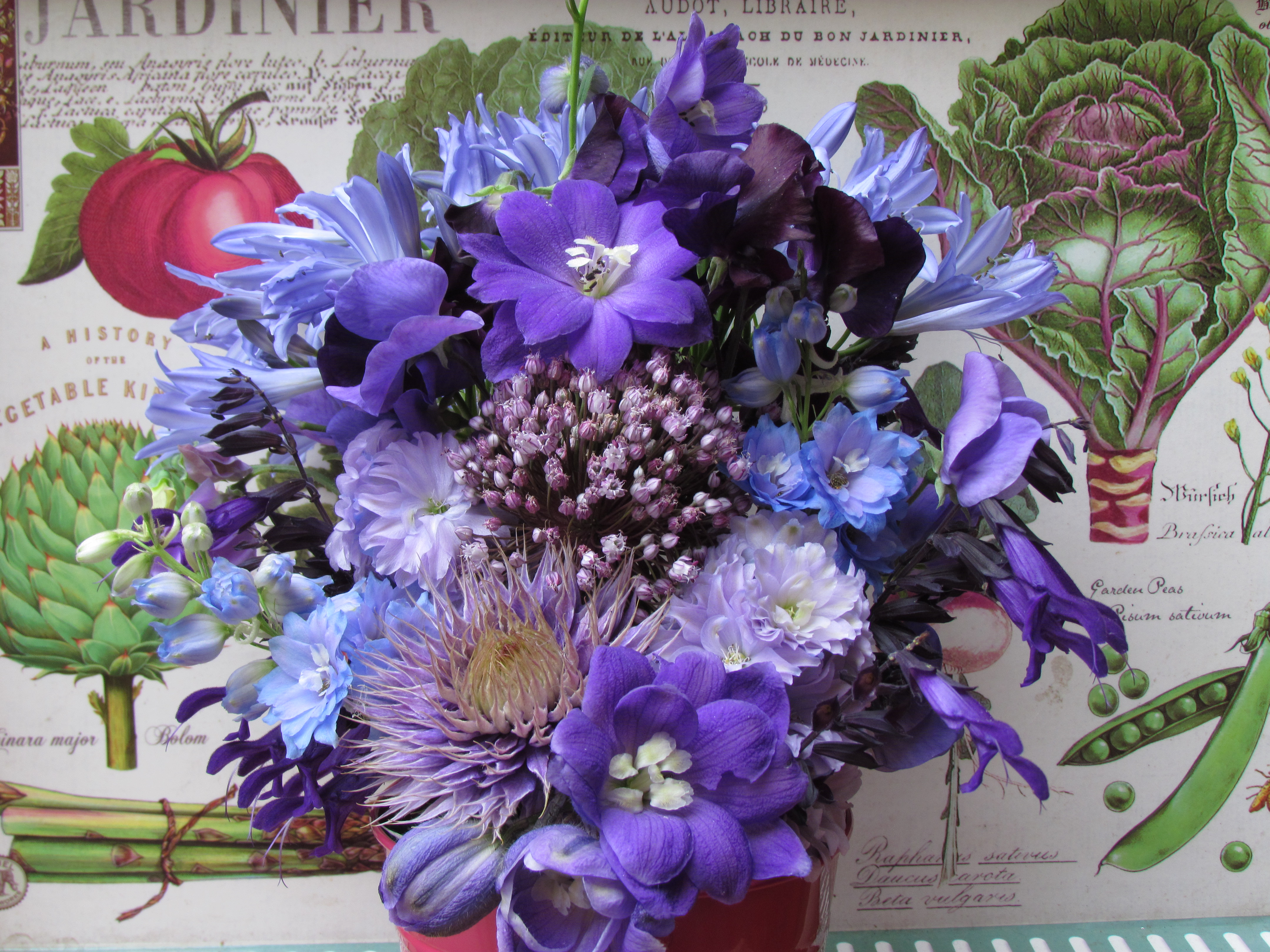 Over the years I have sat on various boards both nationally and locally. I was the chairperson and a board member for 10 years with the NGIA NZ Nursery and Garden Industry Association (previously the NZNA). I sat on the CERA community forum for four years until CERA was disestablished. Currently, I sit on the board of the CHS, offering expertise in events, industry and plants. I am also passionate about community gardens and sit on the CCGA board. (Canterbury Community Gardening Association).
My mantra is to connect as many people as possible with plants and gardening, I am passionate about sharing my knowledge and paying it forward to encourage more people up the garden path.
When asked to join the CHS a few years ago, I soon discovered a group of like-minded people, who were all willing to share their knowledge and experience.
My vision for the CHS is for it to become the 'go to' place for gardeners old and new to gather and learn. A place where people can share ideas, for it to be a stimulating environment where people can be educated and inspired by growing their own food, get landscaping ideas, be guided on garden maintenance and learn more about plants.