Winter Update
Thursday 25th June saw an exciting line up of Midwinter Christmas events for the Canterbury HERB Society's comeback after the lockdown.
The group has begun regular evening meetings on a monthly basis (previously only on alternate months) to accommodate the surge in younger new members. There will also be day meetings through the Winter as well as alternate months for both ends of the year. Visitors welcome $5 and annual subs just $15.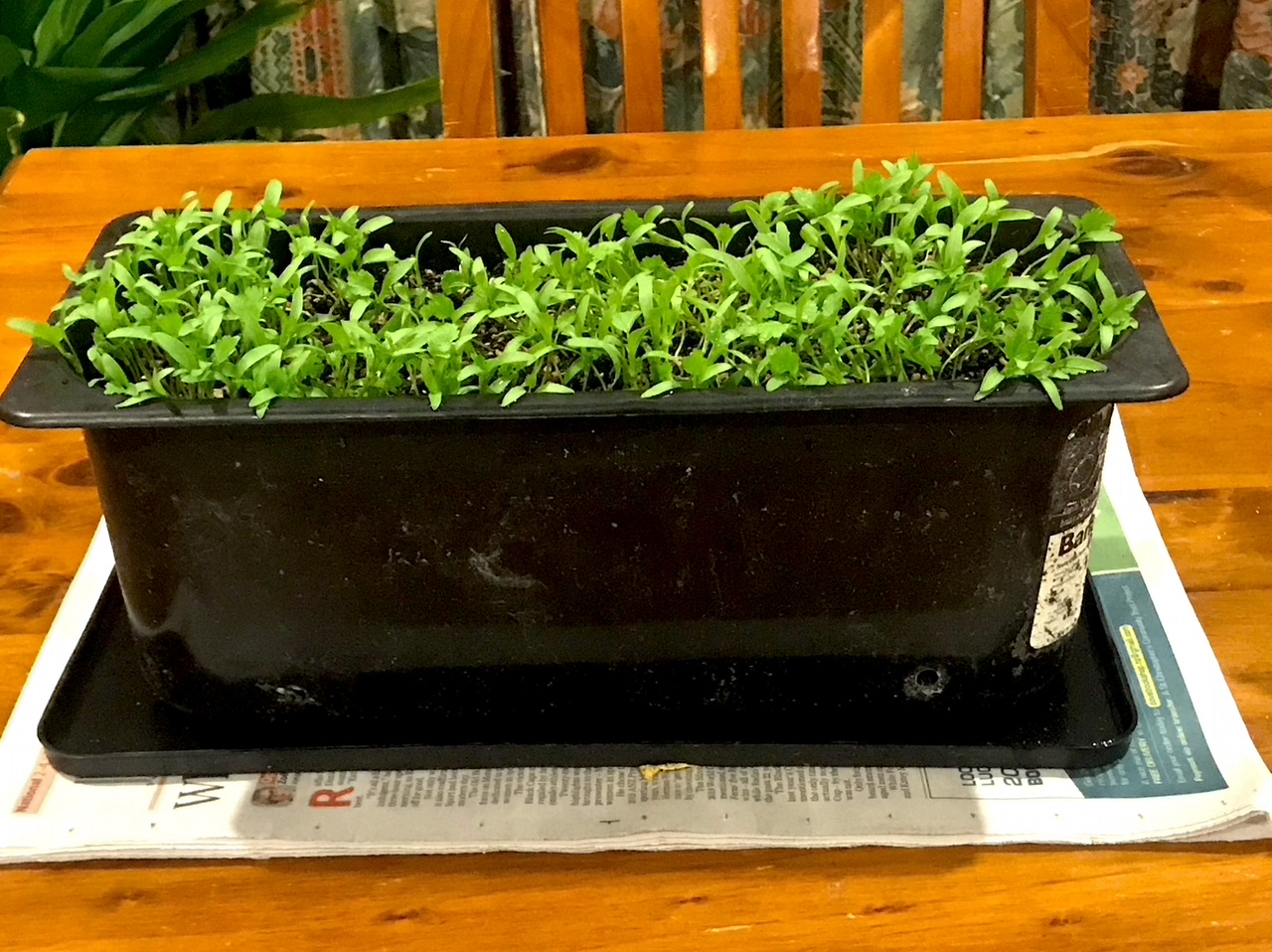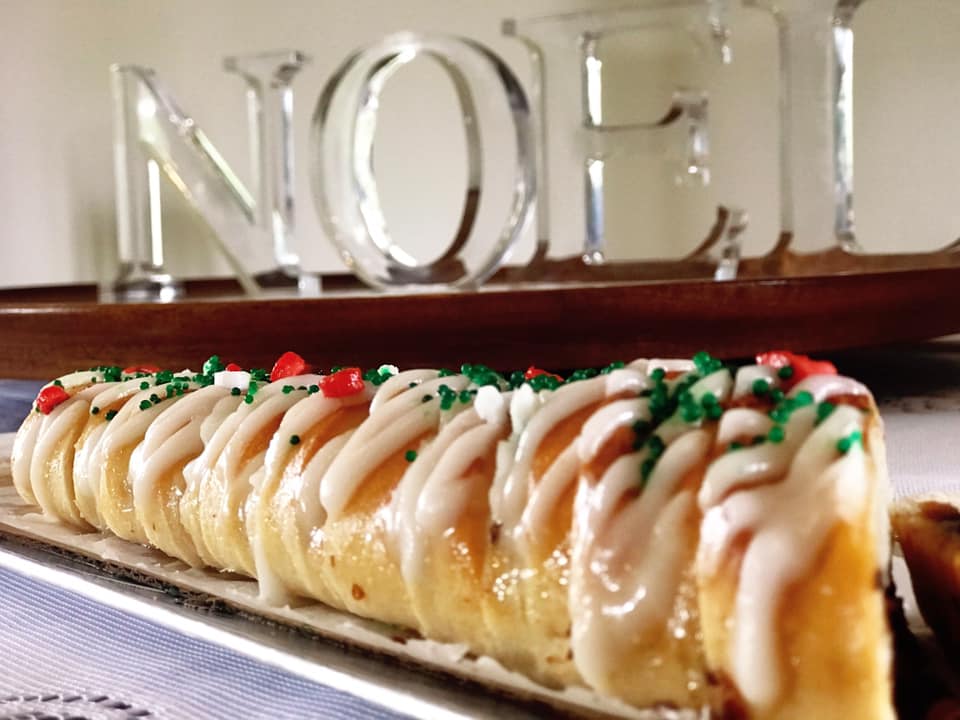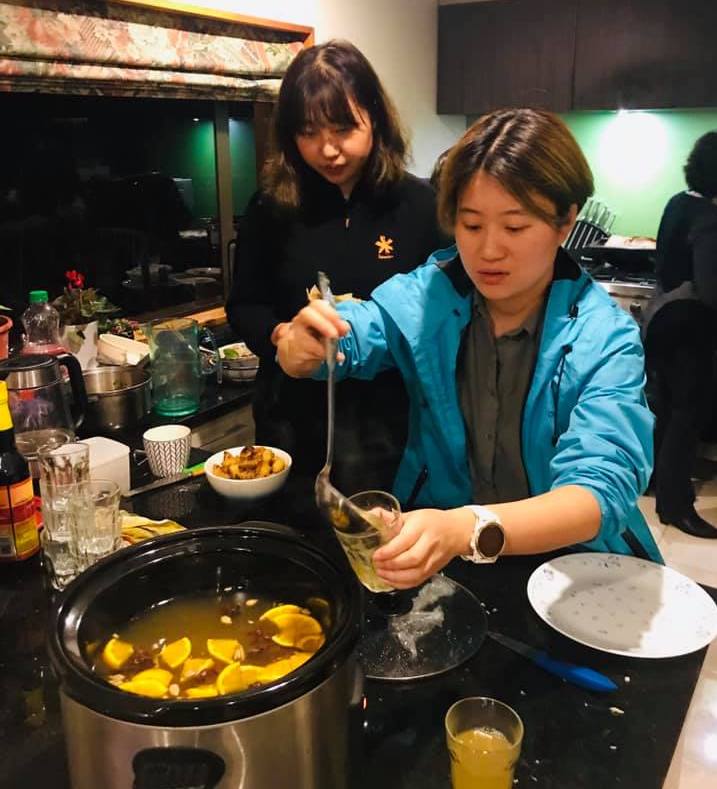 There are plenty of practical demonstrations at each meeting. Heather presents a programme, Managing the Herb Garden through the Year, in which she takes us on a journey explaining how to plan and plant, deal with pests and weeds, as well as manage the more aggressive herb species and how to easily propagate your herbs.
Janet and Heather presented on the History of Herbal Salts indisposed with sampling and demonstrations of what to use and how to make these. Afterward the salts were available to try with fresh veges and crackers during morning tea/supper.
Lively discussion was had at all points in the meetings and reports were on how much folks had learnt and ways they had become inspired.
Michele showed the advantages and described ways to grow micro-greens in troughs during the Winter months, demonstrating with Coriander and she shared some of the secrets to successful production. After that she demonstrated making a simple Christmas-spiced Yuletide Log using home-made Christmas mincemeat, and decorated it in Christmas style with Rosemary as the greenery. This was eaten and enjoyed with the Hot Spiced Apple Punch at the supper.
Members bring samples of their own herb and spice productions, so there is always a lot of interest and discussion on how these were made, and recipes shared.
Visit them on Facebook: @CANHERBSOC
Next Meeting: Thurs 24 July, 10am & 7pm.