In 2021, Scorpio Books opened a dedicated children's bookshop in the heart of Ōtautahi Christchurch's CBD. 'Telling Tales: Scorpio Children's Books' is located directly across the courtyard from Scorpio Books.
The sunny new shop is a treasure trove for the children of Ōtautahi, and the child within us all. The thoughtful selection of books aims to ignite imaginations and a thirst for knowledge in a new generation of readers. Our team at Telling Tales believe that books, and the stories they hold, have a unique capacity to inspire and connect us to a better future.
What's our age range?
Telling Tales is a book shop predominantly for children 14 and under – but that's just the simple answer. Like their readers, books don't always fit into neat categories. There's plenty of books in the Young Adult (YA) genre that might suit younger readers, and plenty of books pitched at 10-year-olds that teens still love as comfort reads. So, while YA lives at Scorpio Books (15+), we've got a section at Telling Tales called 'Young Teen' that caters to advanced middle grade readers and those up to about 14. If you're unsure which shop or section you'll find a particular title in, please ask. We're always happy to point you in the right direction.

With the best range of carefully curated books in Christchurch, including a robust Gardening section, Scorpio Books is staffed by friendly, knowledgeable, eclectic readers always ready to help with a recommendation.
Browse the shelves, settle into a comfy chair and discover the best new releases and classics, fiction and non-fiction, on almost any topic you can think of. And if we don't have what you want and it's still in print, we'll order it in for you.
Established over 45 years ago, Scorpio Books is a Christchurch institution. Lose yourself in this treasure trove for booklovers.
Scorpio Books offer all CHS Members a 10% discount (valid at both Scorpio Books & Telling Tales)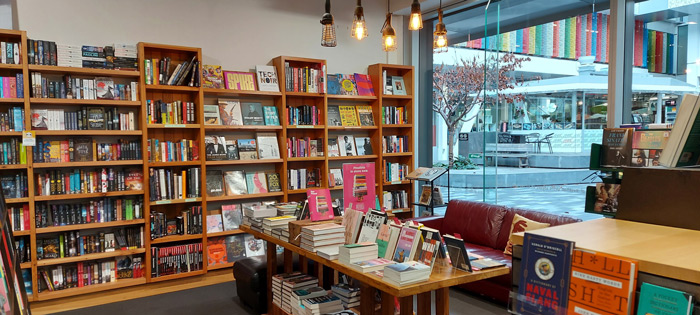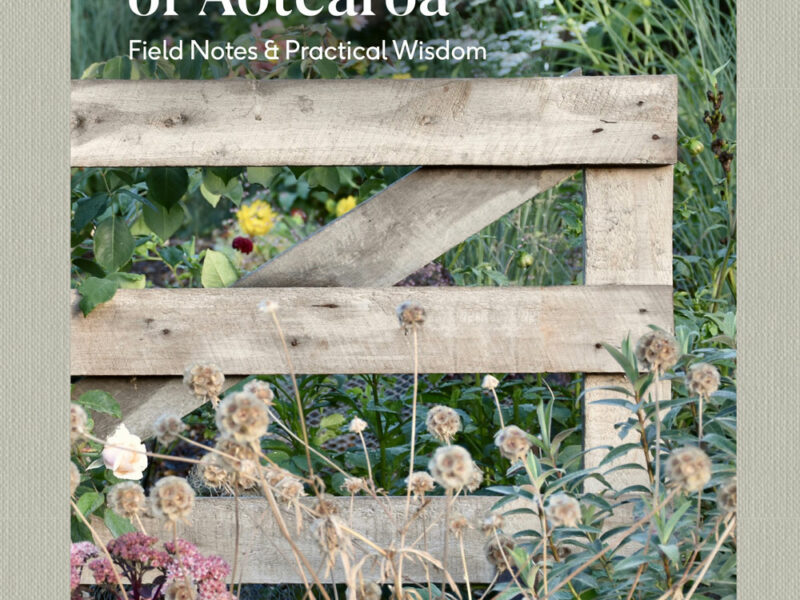 Secret Gardens of Aotearoa: Field notes and practical wisdom by Jane Mahoney & Sophie Bannan ISBN: 9781991006240 | $49.99 Secret Gardens of Aotearoa is a beautiful book that showcases twelve intriguing and unique gardens and the people who tend to them, along with advice, guides, and plenty of stunning photography. Written and photographed by … Read More