RED HENNA – MIGNONETTE TREE – Lawsonia inermis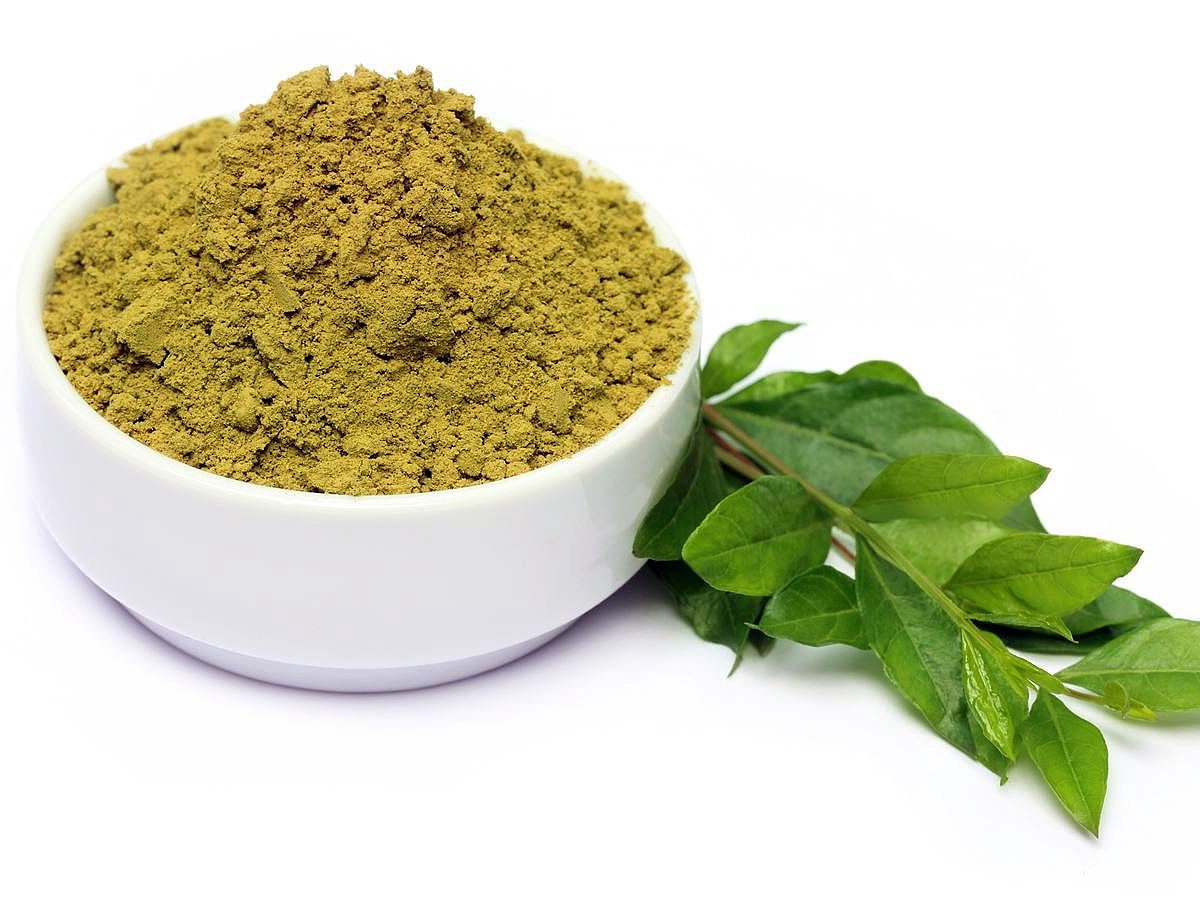 Many of us know henna as a colour long used in art, tattoos, hair dye, paints, textiles, silk, leather and rug dyes. But, have we thought about what it is? The Herb Society was privileged to have a guest speaker from Iran to tell us.
True, natural henna which we were shown, is a greenish powder made from the dried leaves and end twigs of the Henna/ Mignonette Tree/ Egyptian Privet, a tall shrub, the sole species of the genus Lawsonia. It is native in semi arid, hot areas of North Africa, West and Southern Asia and Northern Australia. The greenish brown leaves are longish and narrow. The flowers vary from white, pink, red, the seeds, small and brown. The shrub produces the most dye when grown between 35 & 45 C. It could only be grown, if obtainable, in a pot indoors here in Canterbury.
The henna tree has played an important role in religion and mysticism in the East for centuries. In Iran, today, henna parties are often held as a preparation for marriage.
Dampened it is a cheap ingredient to wash the body and to strengthen the skin. It is also an antibacterial cleansing agent and is used to clean the teeth but will stain if left on to long. Henna is NOT EDIBLE. 'Black Henna Powder' consists of inferior leaf and synthetic dyes.