Jerusalem Artichoke – helianthus tuberosus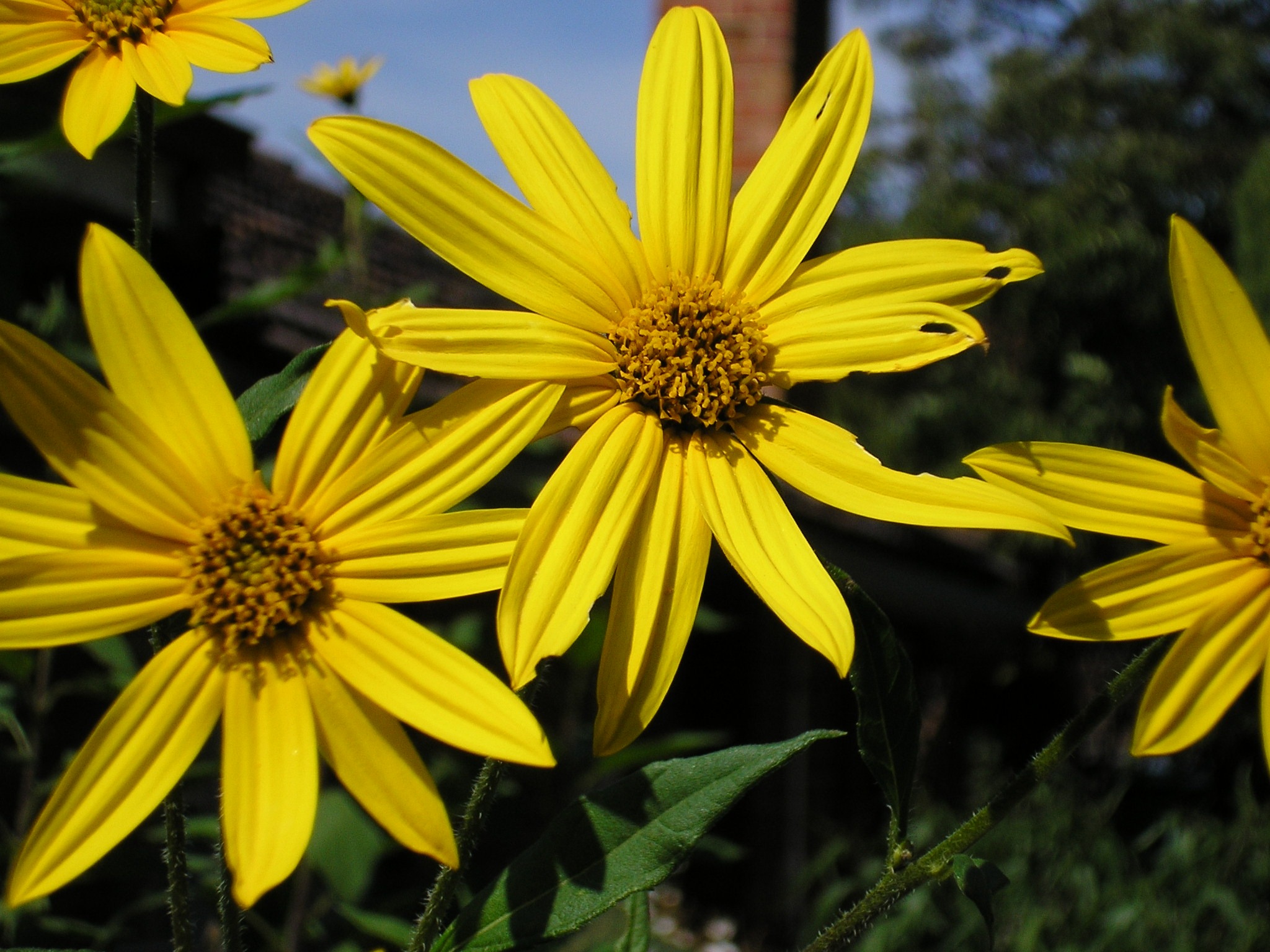 Have you got a sunny empty spot at the back of your garden? You may like to try this ancient tuberous sunflower species grown by native Americans long before the arrival of Europeans.
It is an attractive tall growing perennial with sunflower heads up to about 10cm across. It grows from white underground tubers that are rich in inulin, can be eaten raw, or cooked. They also make a delicious soup which tastes a little like oyster soup. It was taken to Europe and became very popular there in the 1600s.
Despite the name, the plant has nothing to do with either Jerusalem or with artichokes! Another old European name, Sunchoke is more appropriate!
It is easy to grow. Ask at a meeting for a contact to obtain tubers.
Canterbury HERB Society
Next Meeting: Thursday 24 October 10am
Avice Hill Arts and Craft Centre
395 Memorial Ave
All Welcome
Visit the HERB Society Facebook page
www.facebook.com/CANHERBSOC