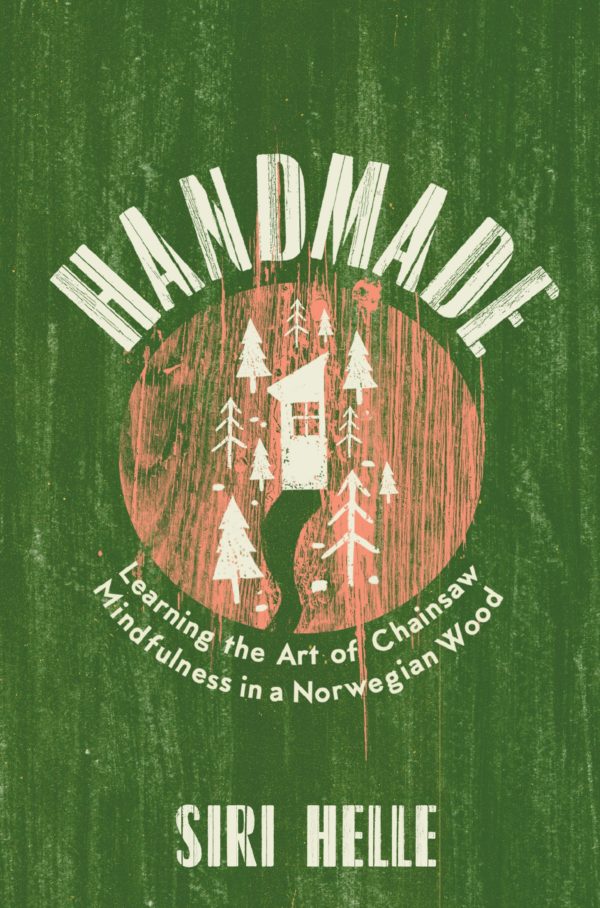 Handmade: Learning the Art of Chainsaw Mindfulness in a Norwegian Wood
Siri Helle
9781783787470  |  $32.99
Review by Scorpio Books
When Siri Helle inherits a small, isolated forest cabin without electricity, water, or a toilet, she decides to build an outhouse herself. Having never made anything with wood before, this decision takes her on a steep learning curve. Along the way, she also digs deep into some big questions about producing and consuming, and about what happens to ourselves and to society when we become divorced from the act of making. Her story becomes less about how to build an outhouse, and is much more preoccupied with why it is important to try.
Although the book follows someone learning to build a building from scratch – from cutting down nearby trees for material to the final finishing touches on the toilet seat – Siri's funny, poignant and vital musings on working and creating with our hands are as relevant to gardeners and all kinds of other craftspeople as they are to those interested in woodwork. Her story hammers home just how profoundly positive the acts of being in nature, challenging oneself, and getting a bit messy can be for our brains and our bodies.
Thanks to Scorpio Books for this review.