Plant of the month has to be the fruit and nut tree selection which are arriving in Oderings stores daily. This selection includes almonds, apples, apricots, cherries, nashi, figs, nectarine, peaches, pears, plums, plumcot, prune plums and quince.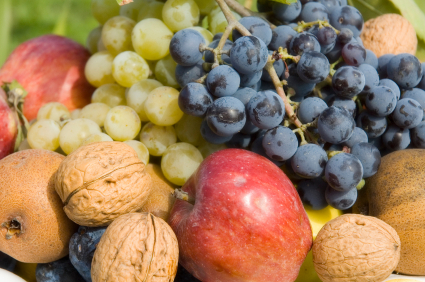 When selecting a fruit tree my advice is to get something a little different. Why you ask? Simple, at supermarkets or fruit and veggie shops you can often purchase the old favourites like royal gala apples, black doris plums or beurre bosc pears, but what about choosing a heritage or different variety which you won't find in the shops? Heritage fruit trees have flavour galore and there is nothing quite like them and some obscure named apricot may actually be the better choice for your climate than an everyday known variety.
Come in and see us for a catalogue with what is available this season, or use the www.waimeanurseries.co.nz website to do some more research. We look forward to helping you achieve a garden full of taste sensations.
Oderings Garden Centres – www.oderings.co.nz