Description
Thursday Evenings 7 – 9pm
21 July – 25 August
---
Course Content
Week 1: Definition "what is a bonsai?"
Facts about Bonsai
History of Bonsai
Qualities Required
Sources of Inspiration
Demonstration
Week 2: Classification of Sizes and Styles
What to look for in potential bonsai
Sources of Material (trees, wire, soils, pots etc.)
Varieties of trees to start with
Potting Mixes
Group Activity
Week 3: Which tree in which pot?
Correct placement in pot
Repotting
"Direction" in styling
Using wire in styling and shaping
Group Activity
Week 4: Propagation
Seeds
Cuttings
Layerings
Grafting
Shortening the time scale
Group Activity
Week 5: Insects and Diseases
1 st aid for bonsai, broken branches, dessication etc.
Displaying and outside shelter
Group Activity
Week 6: Constructing a saikei/cascade
---
Tutor
Avon Bonsai Society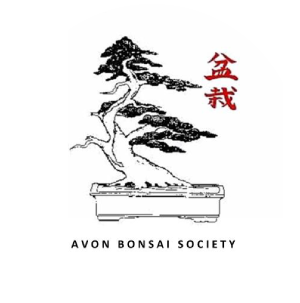 Since the 1990's the Avon Bonsai Society has been actively sharing its passion for this captivating Japanese art form. It aims to exchange knowledge and experience via monthly club nights, various field trips, weekend workshops, demonstrations from bonsai artists both local and from overseas and occasional visits to other clubs. Enthusiastic club members will work alongside students to support their introduction to the art of Bonsai culture.
Objectives
To combine the spirit of nature with the art of bonsai

To exchange bonsai knowledge and experience

To further the art of bonsai culture

To foster the spirit of bonsai fellowship both nationally and internationally
---
The classes are run by Canterbury Horticultural Society at The Kiosk
Christchurch Botanic Gardens | Te Māra Huaota Waipapa
(Just over the Aragh Street footbridge)
Tel: 366 6937
Email: office@chsgardens.co.nz
---
Costs
$180 ($225 Non-Members)
Includes light refreshments
Become a Member of the CHS and receive up to 20% off all our courses and workshops.